RaSmatin - Automatisation
Control your project with a Raspberry PI Extension
Open Source Automation with a Raspberry PI
Python controls the RaSmatin-Modules via a serial connection.
PHP visualize it on the WEB
You enjoy your project
Get started now!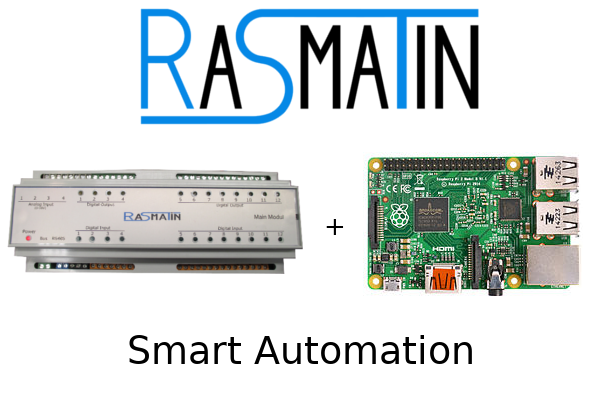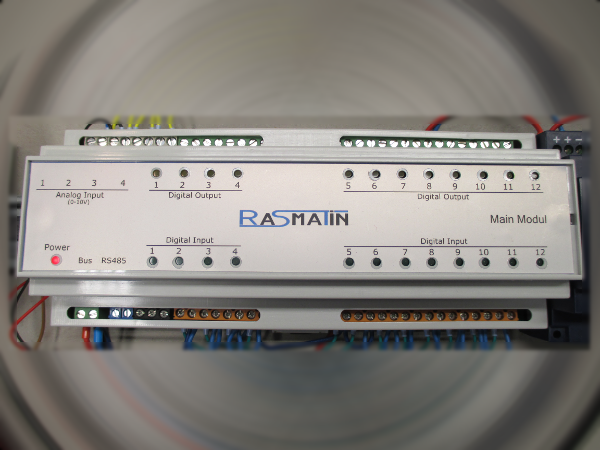 Documentation

The communication between server and client is totally open-source.

Shop

Visit our shop and get your RaControl as soon as possible.

Forum

Ask the communitiy for logic problems and so on.